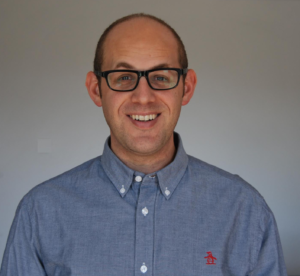 My name is Alex Swiec and I am passionate about Product Management, Coaching, Online Education, Development and Testing (if associated with TDD and BDD) and Entrepreneurship.
I studied Telecommunication Engineering in and an MBA in Alcala de Henares, Spain.
I also run Product Tank Madrid, a Product community of more than 3000 tankers.  If you want to join next meetup, please go to the page and join.  If you want to be speaker, just drop me an email and let's talk!